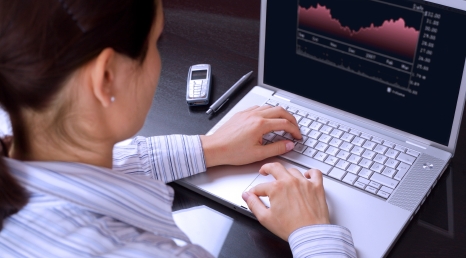 Watching my daughter go through her
career education
courses at Hubbard College has been an extraordinary experience. I have been surprised to see the kinds of things she is handling and the number of different people and businesses with which she has worked.
One of the most often heard comments by managers in business is that people just coming out of high school or college lack any sense of how things work in the real world. I know my daughter will not have that problem. She has broad and varied experience doing real work and applying real management solutions to real business requirements.
Hubbard College's format allows the student to work at their own pace. This has allowed my daughter to schedule her part-time job and her college study so that she never has to wait on a course to be available or have to juggle her schedule.
I have watched my daughter grow into someone who is able to take on any challenge and she does it easily. I have no doubt that she will achieve whatever she sets her sights on.
By Reed Hazen, a parent of a student on the associate degree program at the Hubbard College of Administration (HCA), Los Angeles, CA. HCA is a self-paced business school that offers an exceptional business administration curriculum, unique learning technology, life-changing internships, assistance with job placement and a lifetime warranty for students.